Company Profile | About Susanna | WHY CHOOSE SUSANNA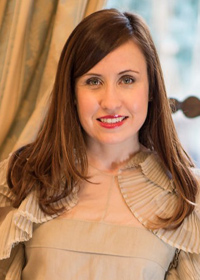 Tremendous flexibility in scheduling

My students lead very busy lives, and they appreciate how flexible I am with our meeting times and dates. I make every effort to reschedule meetings when clients' schedules change, and I try my very best to accommodate each student. Online communications facilitate this greatly.

Unparalleled level of editing and proofreading

As a ten-year English and Journalism teacher, I enjoy the process of editing and assisting the students to develop their skills as writers. I work with my students on each piece of writing until we both feel it is the very best it can be. For one-on-one editing, both the skill and the amount of time and attention I commit to this process are unparalleled.